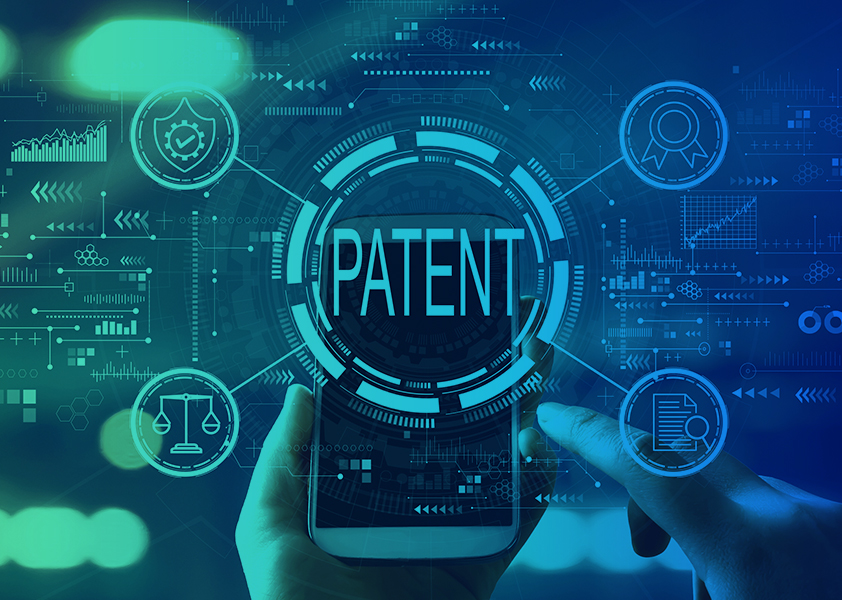 Since June 1, 2023, SMEs have been using the European unitary patent to protect themselves more effectively.
While this innovation reduces costs and saves time, it is not always necessary.
Camille Pecnard shares his expertise in this article by Audrey Guettier for Les Echos Entrepreneurs.
To read the Echos Entrepreneurs article in full, click here.