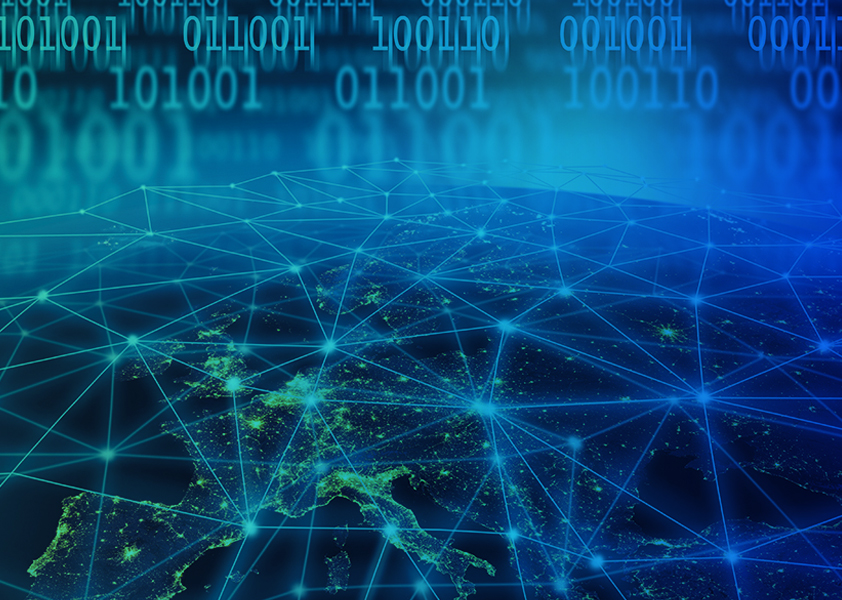 The Unified Patent Court (UPC) will be officially launched on June 1, after years of attempts by member states. The entry into force of JUB will also see the introduction of the unitary patent. A so-called Sunrise Period began on March 1, 2023, allowing for opt-outs: i.e., derogations from the JUB's jurisdiction.
What is the outcome of the Sunrise Period? The unitary patent officially comes into being on June 1. Is it too late to act? What does the future hold for intellectual property in France and Europe with the unitary effect patent?
3 questions to Damien Colombié, Industrial Property Attorney and Camille Pecnard, Attorney at Law at LAVOIX.
To read the full article of La Semaine Juridique, go to pages 5 and 6 of their weekly magazine by clicking here.
Filter by category
Related articles