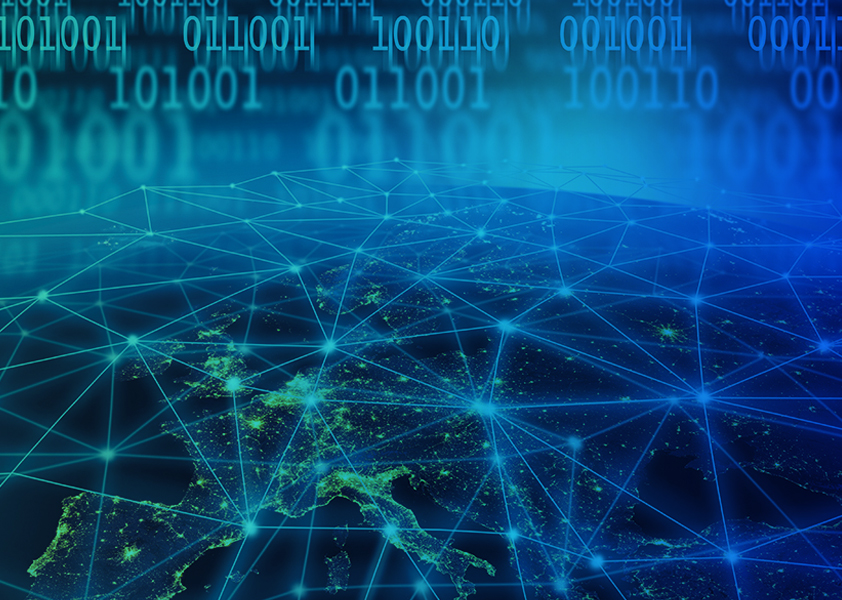 The new system officially comes into force on June 1, with the operational launch of the Unified Patent Court. This simpler, more cost-effective way of obtaining extended protection for innovations in Europe is aimed in particular at exporting SMEs. […]
Damien Colombié and Camille Pecnard share their expertise in this article by Chantal Houzelle (Les Echos), alongside Pascal Faure, Director General of the Institut national de la propriété industrielle (Inpi) and the EPO.
To read the full Les Echos article, click here.