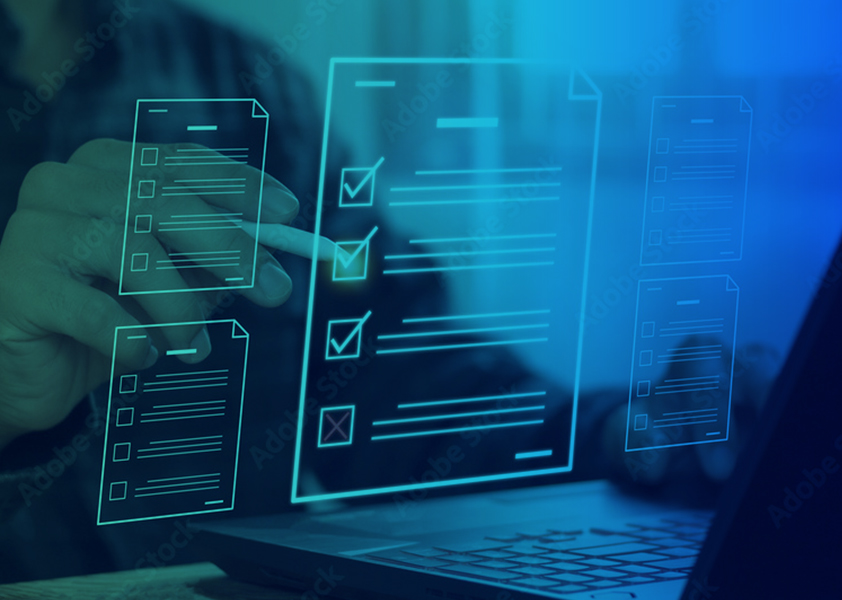 As you may know, alongside with the set-up of a patent with unitary effect, a Unified Patent Court (UPC) is being established and will be effective at the end of a "sunrise" period (expected in spring 2023).
By default, this UPC court will also have jurisdiction over all your European patent applications and granted European patents (in force or expired since less than 5 years) and deriving SPCs.
If you do not want one or more of your titles to be subject to the UPC's jurisdiction, it is required to file an "opt-out" for each published patent application or European patent or SPC, which will exclude this title from the UPC's exclusive jurisdiction, and will maintain it in the current system. Please note that future European patents with unitary effect cannot be opted-out.
The opt-out application shall be lodged in the name of the entitled owner(s) of the title. If not, the validity of the opt-out may be challenged.
It is thus recommended to conduct the following preparatory steps for titles that are considered to be opted-out:
check the effective owner and/or co-owner(s) and its address for each European title and its validated national parts, and
collect the authorisations to opt-out from the co-owners.
It is also suggested to attend to any recordal of assignments of titles to be opted-out to reflect the entitled ownership.
On the contracts side, joint ownership agreements should also be reviewed to clarify the responsibility and secure the decision to file an opt-out application.
Please feel free to contact us for any further information.