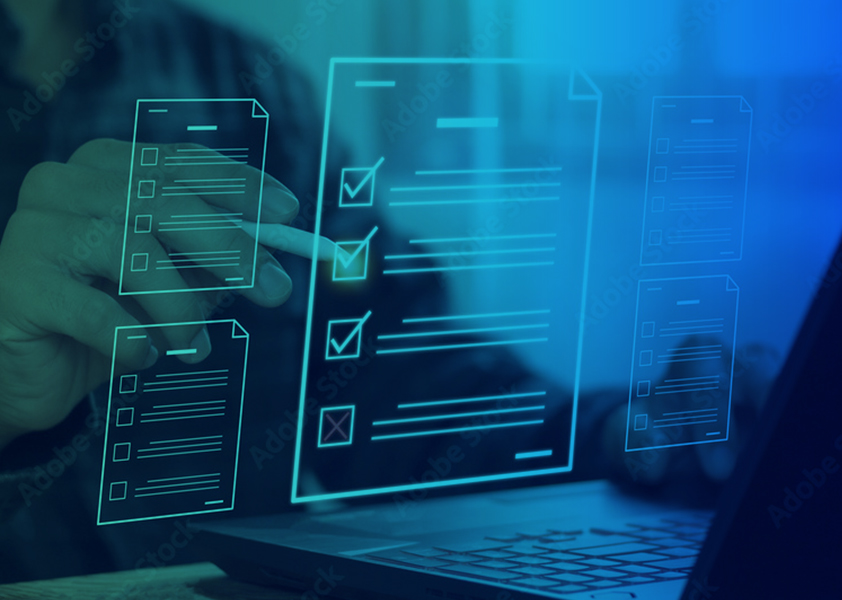 Operation of the Unified Patent Court (UPC) is currently expected for 1st April 2023 (https://www.unified-patent-court.org/news/latest-state-play-view-launch-unified-patent-court), thus launching the sunrise period as soon as 1st January 2023.
During this sunrise period, it will be possible to opt-out European (EP) titles from the competence of the UPC. Opt-out will be possible for published EP patent applications, granted EP patents (without unitary effect) and Supplementary Protection Certificates (SPCs) issued for a product protected by a EP patent (A.83 UPCA).
According to Rule 5(2) of the Rules of Procedure an application to opt-out a EP patent or application shall extend to any SPC based on the EP patent.
(https://www.unified-patent-court.org/sites/default/files/rop_en_25_july_2022_final_consolidated_published_on_website_0.pdf)
Of course, no opt-out is possible for SPCs based on EP patents with unitary effect.
It may be possible to file an opt-out application for an expired European patent in order to opt-out its corresponding SPCs that are still is force.
In cases where SPCs are already granted at the date of the opt-out application, the SPC holder(s) shall lodge the opt-out application together with the proprietor(s) of the patent (Rule 5(2a)).
In cases where SPCs are granted only after the opt-out application, « the opt-out shall take effect automatically on grant of said SPC » (Rule 5(2b)).
It seems that pending SPCs applications do not need to be mentioned in the opt-out application. A practical implication seems to be that the authorization of the holder(s) for such SPC applications will not be required for the patent proprietor to opt-out said SPC application, although this may be rarely seen in practice.
In terms of formalities, the process may be burdensome as the opt-out for already granted SPCs should mention the number of the basic patent and the SPCs numbers in the different national states, in addition to the names of all entitled proprietors of the EP patent and of national SPCs, for each state.
An opt-out application for a SPC shall be ineffective if an action before the UPC has already been introduced before the entry of the opt-out in the register in respect of the EP patent or in respect of another SPC based on the same EP patent (Rule 5(2c) and Rule 5(6)).
It is thus crucial to include all national SPCs in the opt-out applications of EP patents before the end of the sunrise period. This should be carefully managed when the SPCs holders are not the patent proprietors.