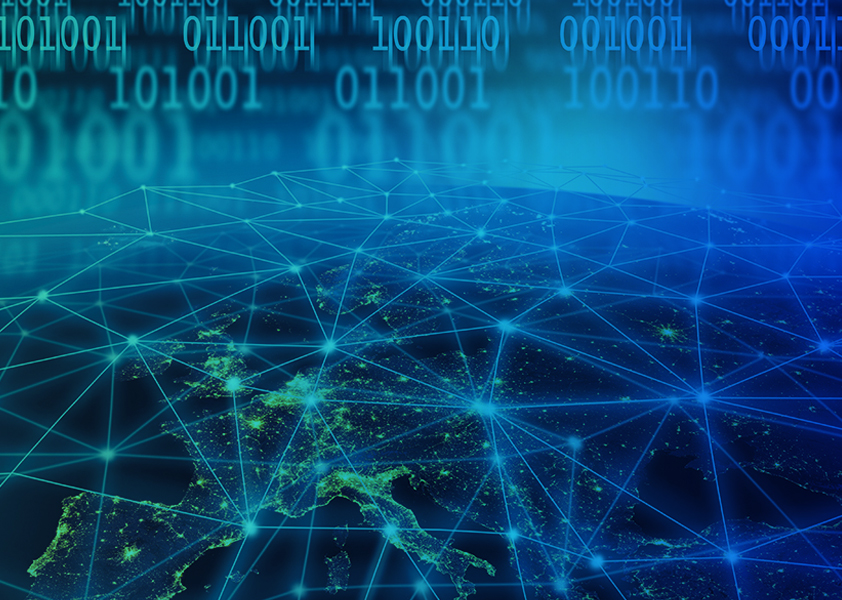 The European Council has just indicated on its website (https://www.consilium.europa.eu/en/documents-publications/treaties-agreements/agreement/?id=2015056) that the Protocol to the Agreement on a Unified Patent Court on provisional application (also called PAP) has entered into force yesterday, January 19, 2022.
This follows the deposition of the ratification instruments of said protocol by Austria, which was effective January 18, 2022, making the PAP being ratified by its thirteenth member state.
As explained in a previous post (https://blog.lavoix.eu/2021/11/23/the-protocol-on-the-provisional-application-of-the-upc-agreement/), the PAP ratification triggers the existence of the Unified Patent Court (UPC) as an international organization, which is a historic landmark in the field of European IP, after so many back and forth developments.
A lot of work remains to be done before the effective operation of the UPC can start. This includes in particular obtaining budgets, selecting judges, setting in place the administrative bodies and tuning the fully paperless case management system. According to a notice published by the UPC, at least 8 months will be necessary to be able to trigger the system (https://www.unified-patent-court.org/news/germany-ratifies-protocol-provisional-application). Germany will have the final word to start the system, which will occur four months after it deposits its ratification instruments of the Unified Patent Court Agreement.
The European Patent Office has simultaneously announced it will also be ready to set up the Unitary Patent which is due to start on the same day as the operation of the UPC (https://www.epo.org/news-events/news/2022/20220117.html).
New opportunities will arise with the birth of these new tools. New strategies will have to be defined for future patent protection and patent litigation in Europe.
In the upcoming months, the professional integrated teams of LAVOIX, including fully qualified European Patent Attorneys and Attorneys at Law, will be committed to develop or refresh your knowledge of the new procedures, and to help you prepare your organizations for the effective start of the UPC and of the Unitary Patent (UP), so that you are able to use the new system at its best.
LAVOIX teams will be ready to act on day one, taking advantage of our geographic position at the heart of the UPC in Paris and Munich.
We will continue to regularly update the blog with news about the progress of the UPC and UP preparations. We will also provide substantive articles about crucial subject matters such as opt-out or stay in, and various details of UP and UPC procedures.
Stay in contact with us, as a historic new era in European IP starts…