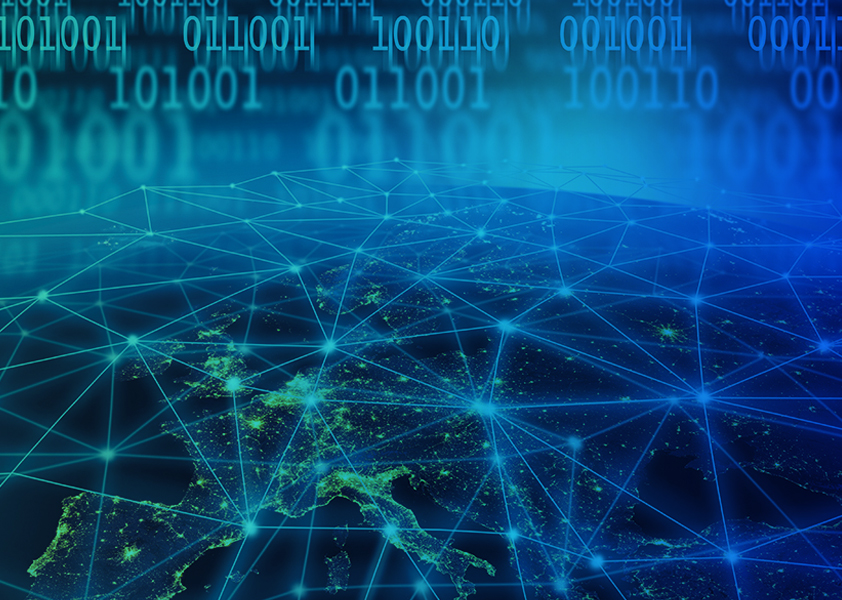 Yesterday, December 2nd, 2021, the Austrian Bundesrat (second chamber of the Austrian Parliament) approved unanimously the Protocol to the Agreement on a Unified Patent Court on provisional application (the PAP-Protocol) of the Unified Patent Court Agreement (UPCA).
This means that once the Austrian Government will have deposited the corresponding instrument of ratification, Austria will be the 13th country to join the PAP-Protocol and the UPCA will enter into the provisional preparatory stage.
As explained previously on this blog (see here), this choice of the Austrian Parliament may render possible the beginning of the United Patent Court by the end of 2022.