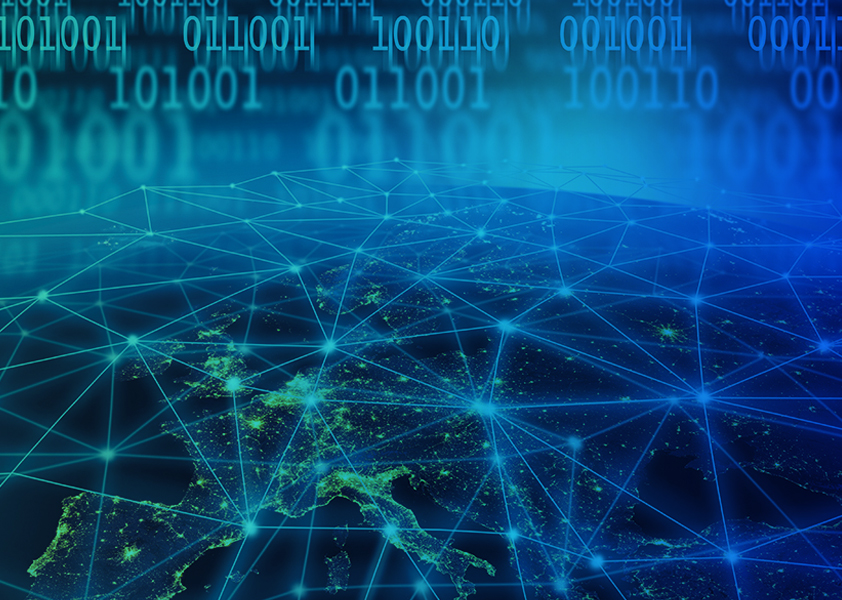 Although the German Parliament (« Bundesrat ») recently voted in favor of the ratification of the Unified Patent Court Agreement (UPCA) (that we reported here), and despite the political will (see there), the German ratification of the UPCA is again put on hold.
The German Federal Constitutional Court (FCC) advised that that two new constitutional complaints were filed on the very same day on which the Bundesrat approved the ratification (18th December 2020).
One of the complaint, filed by Düsseldorf lawyer Ingve Stjerna, who already filed an earlier constitutional complaint in 2017, aims at obtaining an interim order to cease the ratification process until a decision on the merits.
The content of the complaints is not yet known.
In any case, and as a result of these complaints, the Federal Presidency already confirmed that the ratification process will be deferred until the case is cleared by the FCC.
The German Parliament (Bundestag) has already filed on 8 January 2021 a statement in the proceedings for the grant of an interim injunction. Further, on January 13, 2021 the German Committee on Legal Affairs and Consumer Protection has recommended that the Bundestag also takes part and files further statements in the main proceedings.
The FCC can dismiss the complaints as inadmissible or examine them on their merits. If interim injunction will be accepted and the decision will be taken only in the main proceedings, this would then severely delay the process. Indeed, the first FCC decision was issued three years after the filing of the first complaint.
This new hurdle together with the departure of the UK from the EU and the UPC opens a new chapter in the long story of the implementation of the unitary patent package in the EU.