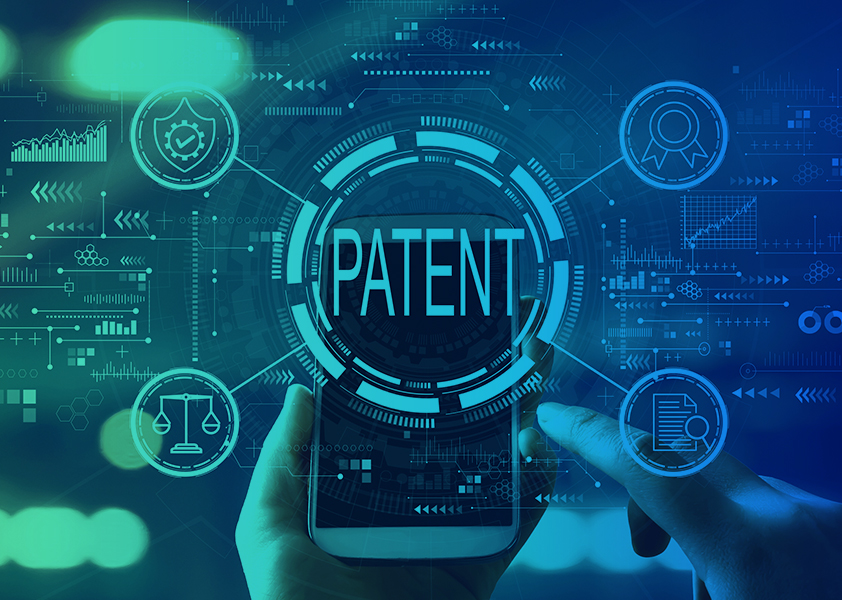 European validation module (unitary effect patent) is now available
EasyPatent now offers a module dedicated to European validations
Dedicated to foreign patent extensions, phase commitments and validations, EasyPatent gives you access to an immediate estimate of the cost of the operation directly via IP DATA².
What are the impacts ?
A menu that allows you to select and sort according to your needs: extensions, phase commitments and European validations
A clear display of the instructions to be transmitted and the deadlines to be respected
Budget management with a precise estimate according to the countries and languages selected
A comparison of the costs of validation and maintenance of the European patent with and/or without unitary effect accessible as soon as the European application is filed
Our support team is at your disposal for any question.