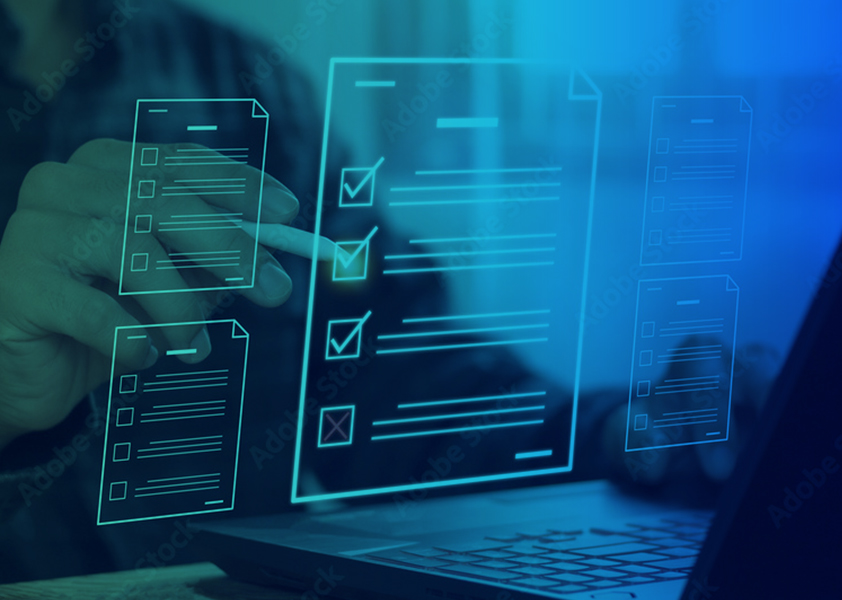 The European Patent with unitary effect ("Unitary Patent") will be introduced soon. The final stage of the preparatory work will be accomplished by the end of this summer and the final missing ratification will then be deposited by Germany.
The European Patent with the unitary effect enables to get a patent protection by many European states. Presently 17 states have ratified the agreement and will participate with the Unitary Patent, namely Austria, Belgium, Bulgaria, Denmark, Estonia, Finland, France, Germany, Italy, Latvia, Lithuania, Luxembourg, Malta, the Netherlands, Portugal, Slovenia, Sweden, see https://www.epo.org/law-practice/unitary/unitary-patent.html.
The Council Regulation No 1257/2012 (hereafter "Unitary Patent Regulation") set out the details of the unitary patent. In particular it states that only a European patents having the same set of claims in respect of all the participating Member Sates shall be able to be selected as a Unitary Patent (Art. 3 of the Unitary Patent Regulation).
Many countries, like France and Germany have presently a law that prohibits the double protection of a validated European Patent and a national patent under certain conditions. For other countries like Austria double protection was already possible with the classical European patents. The select committee has prepared a questionnaire regarding this question. The answers were published by the select committee here.
The EPO has now published a site regarding the national measures, summarizing the answers to the select committee and which will be kept up to date:
https://www.epo.org/law-practice/legal-texts/national-measures-up.html
For each country the respective information can be looked up. The website is intended to give a first overview and before taking any decision the information is to be confirmed by a specialized national patent attorney, patent agent, or attorney-at-law.
It should be noted that there may be further legislation in each country, like in Germany or France, that may provide a defence against a double assertion from both, the national patent and the Unitary Patent/EP against him.
This blog is for information purposes only and does not constitute legal advice.