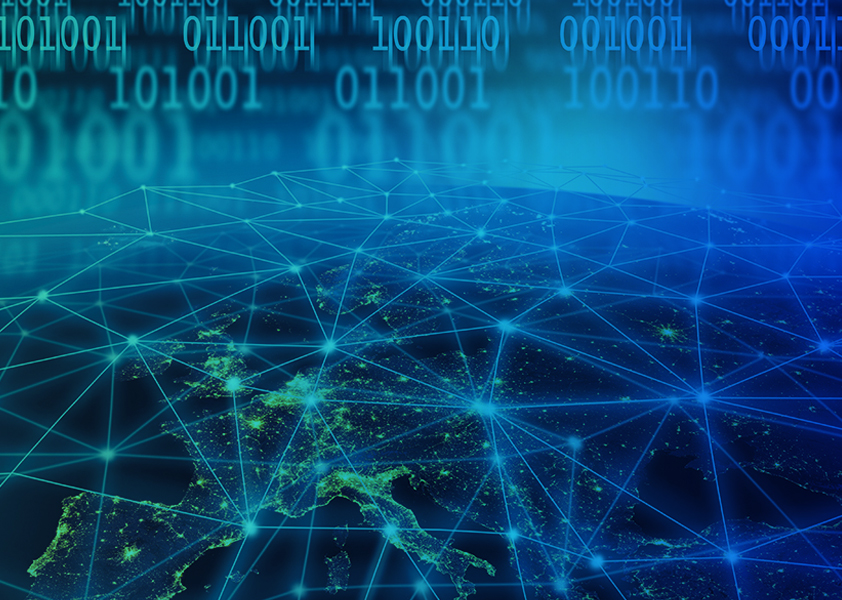 The UK has today notified the council secretariat about their withdrawal of their ratification of the UPCA and the Protocol on Privileges and Immunities of the Unified Patent Court. The UK considers that the withdrawal shall take effect immediately.
The UK has already announced earlier this year that they do not longer wish to be a party to the UPCA. However, until now, it was not clear when the UK will proceed with the withdrawal.
The Preparatory Committee of the UPC will now discuss the consequences of the UK withdrawal and will see how to move forward. It will then publish a further announcement.